Revival Realty Solutions
Leading The Way In The San Diego Real Estate Market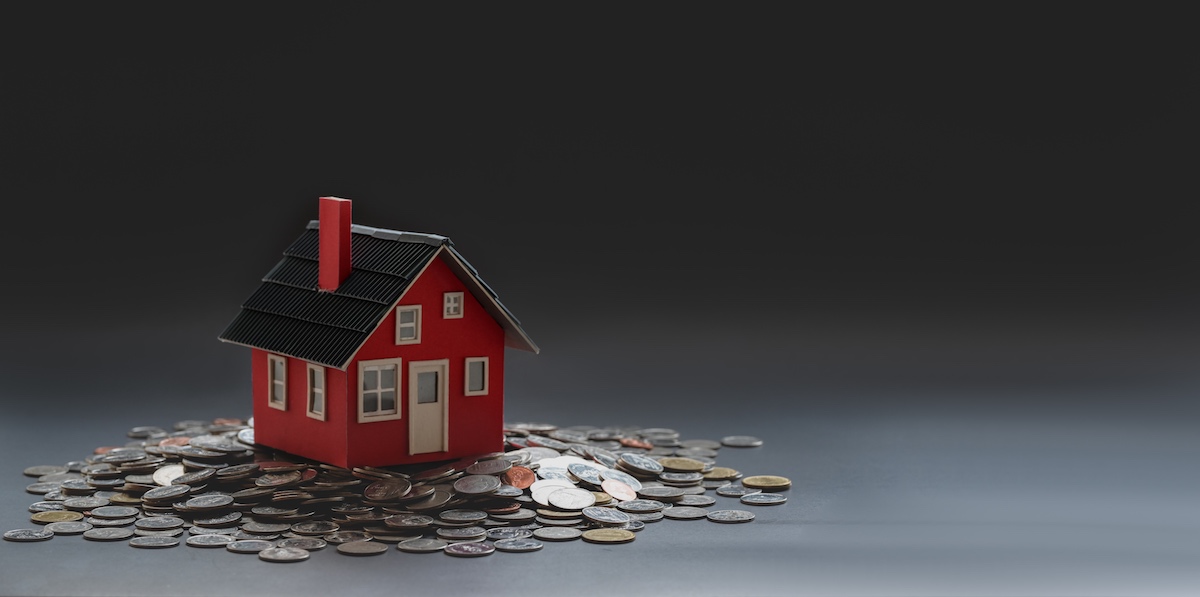 Sell Your Home
As one of the area's most active homebuyers, we are confident that we can work around your timeline and goals for selling your house. We can make you a fair, cash offer and are willing to buy your house in its as-is condition. We will work hand in hand with you every step of the way to ensure a successful, seamless transaction.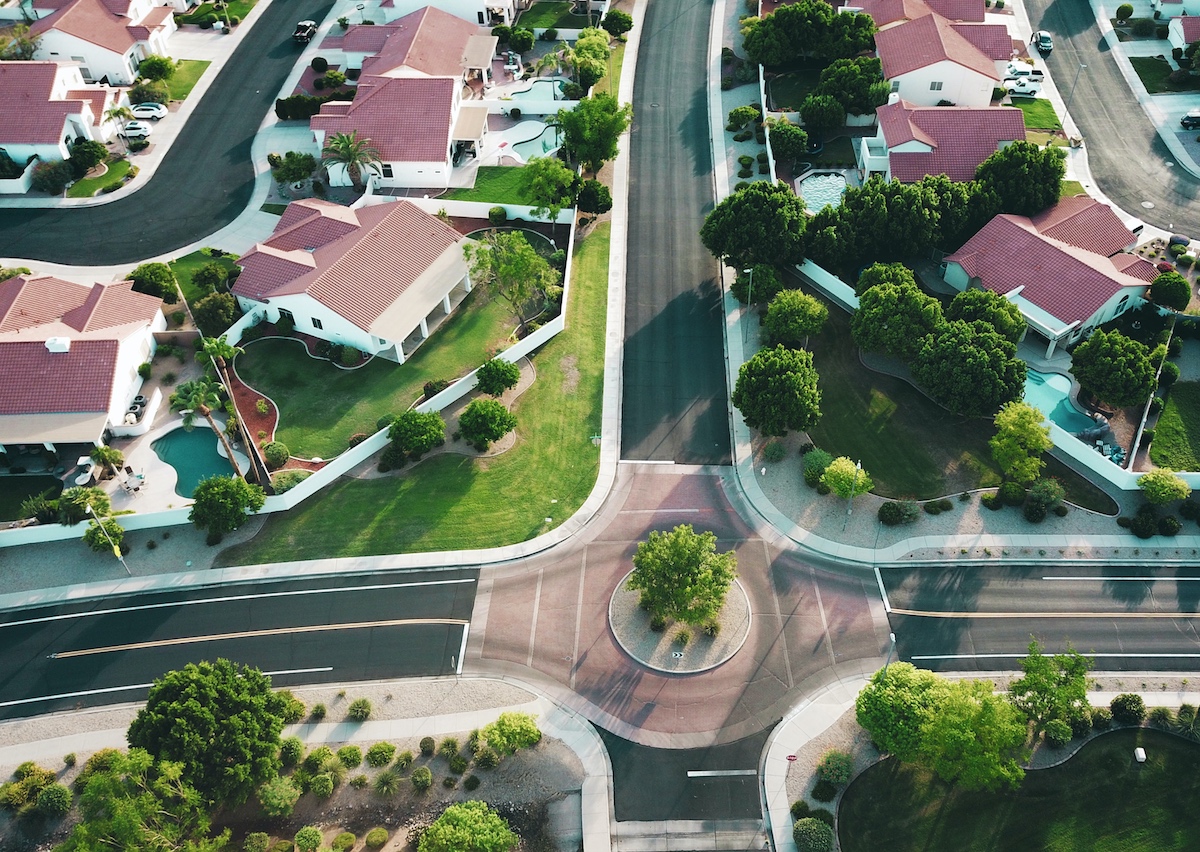 Buy a Home
We are one of the area's most active home sellers and, with our large inventory of properties, there's no doubt that we can work around your timeline and goals for buying your next home.
We work hard to ensure that the buying process is straightforward, fast, efficient, and seamless.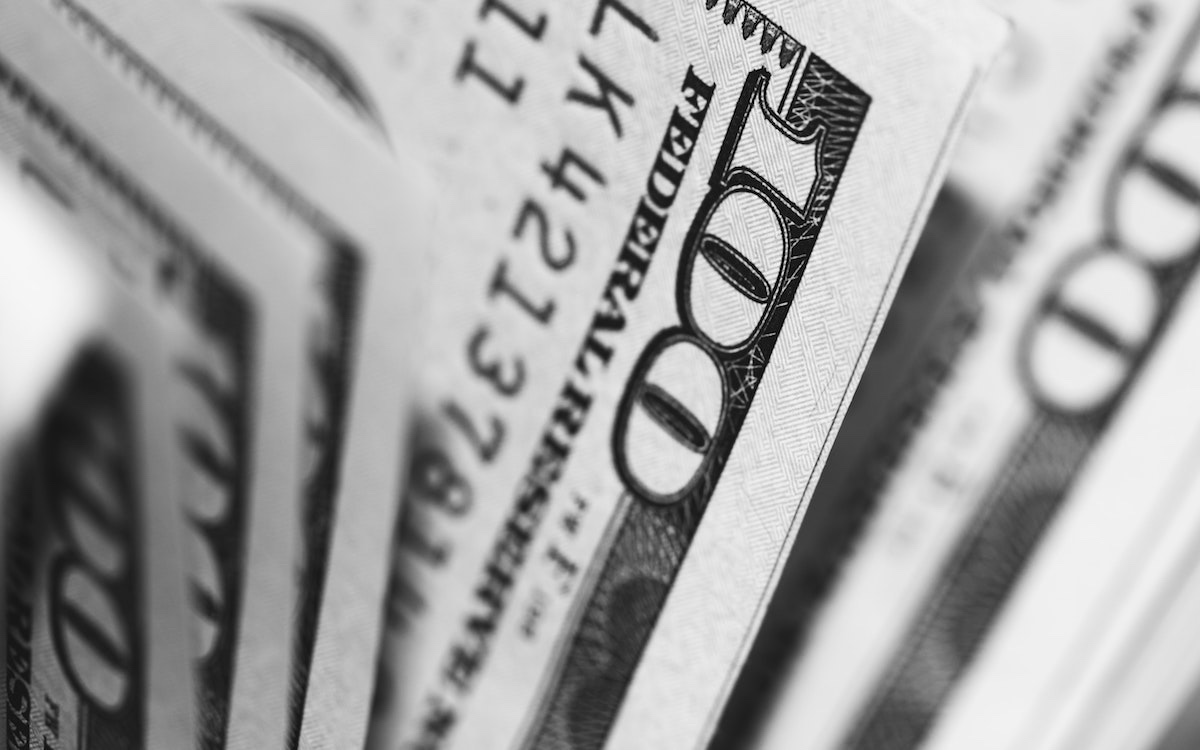 Private Lending
Learn about becoming a private lender as an alternative way to participate in the real estate market.
We buy and sell a large number of properties and are always looking for short-term private lenders who are excited to loan money at attractive rates secured by a mortgage or deed of trust.
Real Estate Is Our Passion
We are thrilled to be a part of this next chapter in your life. Our commitment to excellence starts with treating you and your transaction with the utmost professionalism and care. We know that buying or selling a home is one of the biggest decisions you'll ever make and we are humbled that so many homeowners choose us to join them on their journey. We look forward to earning your business today.
We Buy Houses
Are you wondering, "Who will buy my house?"
Look no further!
We help San Diego homeowners in stressful situations find new beginnings through real estate solutions.
We buy houses with cash, but we can also help you list your property for a traditional purchase.
Revival Home Solutions was great to work with! I highly recommend them to anyone who needs to sell their house quickly.
Wayne S.
Blog
Downsizing Tips: Know When to Make Your Move

Most homeowners say they will downsize at some point in their lives, but they haven't put an actual plan together. A plan is important though because waiting […]

Kitchen Remodels – Is the ROI Worth it?

Homeowners may choose to remodel their kitchen for various reasons, but one of the main objectives is to increase their home's resale value. According to Better Homes […]

What is a Notice of Default?

It's a scary thing to get a Notice of Default – and it's meant to be. A Notice of Default is the first step a lender takes […]
Why Revival Realty Solutions?
Revival Realty Solutions is the area's leading real estate solutions company. We work with homeowners, buyers, sellers, real estate agents, and investors buying and selling all types of residential real estate. Our large network of real estate investors allows us to offer more buying and selling options for all types of home buyers and sellers.
Our Commitment To You
Whether you're selling, looking for an investment property, or are on the hunt for your family's "forever home," we are committed to helping you make the best decisions for your situation. We're confident that our dedication to making your experience a smooth and successful process will be evident right from the start.