A San Diego Real Estate Solutions Provider
Revival is a residential redevelopment & real estate solutions company. For more than twenty years our family has been a part of San Diego's neighborhoods and business community.
Since founding Revival in 2016, we have helped homeowners of unwanted or burden properties make a fresh start when traditional real estate solutions are not an option. The important work of Revival is reflected in the improved neighborhood property values, local economies, and in each and every person we work with.
Just as no two homes are alike, neither are the situations and needs of our clients. We're proud that through our extensive knowledge and large network of professionals we're able to provide a one-stop solution and help homeowners navigate the complex world of real estate options.
Our Core Values
Create New Beginnings: New beginnings is the the driving force behind why Revival Home Solutions exists. Through our business we touch many lives and empower homeowners to take control of their situation. We celebrate each and every new start we're part of.
Compassion and Respect: No matter what your circumstance, we believe everyone deserves to be treated with compassion and respect.
Honesty & Integrity: We believe in transparency and doing the right thing every time.
Sustainability: We use low impact materials whenever possible, and drought-friendly landscaping.
Real Estate Solutions:
Inherited Properties
Unwanted Properties
Foreclosure Avoidance
Solving Title Issues
Bankruptcy
Relocation Assistance
Vacant Properties & Houses in Major Disrepair
Environmental or Structural Problems
Over-leveraged Properties
Credit Repair
First Time Home Buyer Programs
And many others…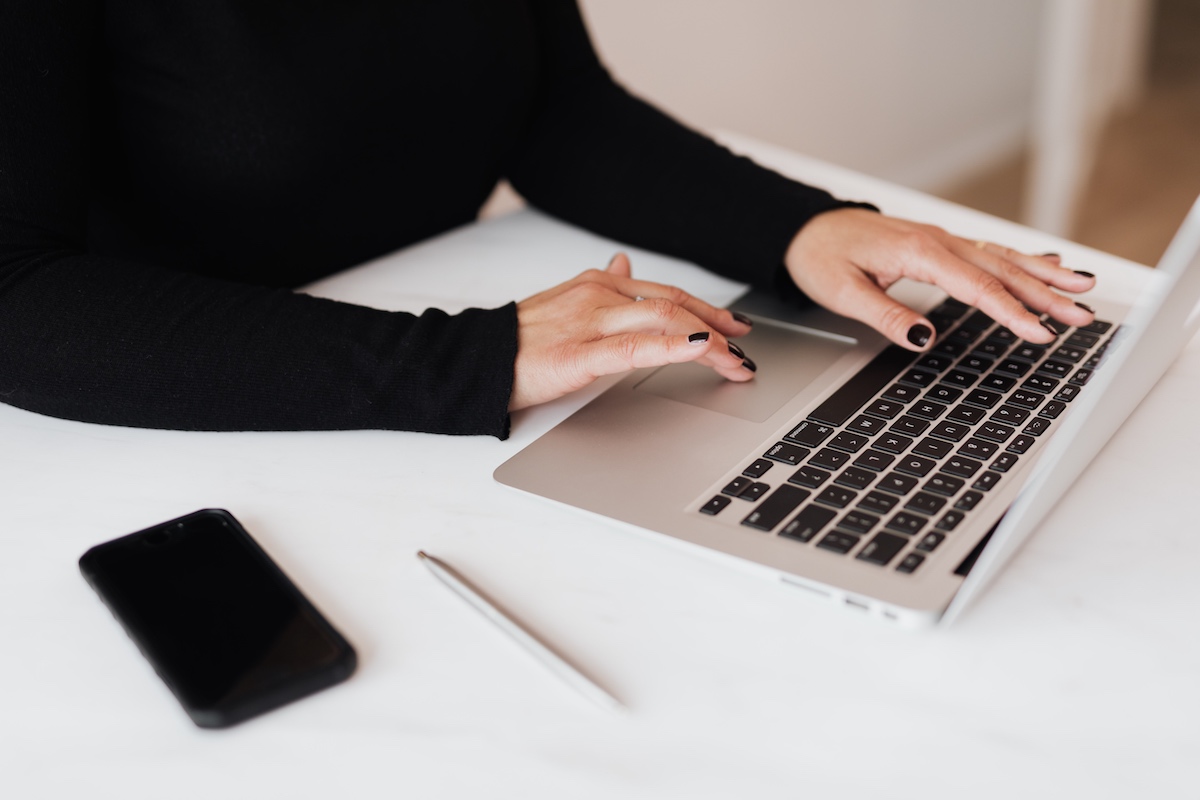 Revival Provides Hassle-Free Transactions
We provide a free, no-obligation assessment of your property
We pay cash for homes in any condition
Our clients pay $0 in commission fees
Our clients pay $0 in transfers and holding costs
Contact Us